Be sure to check out other posts from this week for activities surrounding Mexican Independence Day. Such as El Grito, The Civil and Military Parade, the Reenactment of the Insurrection, Ballet Folklorico and the Fair!
Whenever there is festivities in Mexico the street food carts are poured into the street. You have a huge selection everything from snacks to full meals, and plenty of sweet treats.
We like to pace ourselves and nibble as we walk around so we normally order the snack items. If we order tacos we just try one our two so we can enjoy more variety. Last night we had Tostadas tacos, chicharron, esquites (my favorite- check out THIS post for a recipe) and candied apples.
What are your favorite Mexican Street Food treats?
Chillied Peanuts and Pumpkin Seeds
Cacahuates y Pepitas Enchilados
INGREDIENTS
2 cups roasted peanuts (preferably without salt)
2 tablespoons fresh lime juice
2 teaspoons ancho (or guajillo) chile powder (available form national companies, like McCormick, Mexican groceries and internet sites), plus a little arbol chile powder if you like it spicy
Salt
1 cup hulled pumpkin (pepita) seeds
DIRECTIONS
Turn on the oven to 250 degrees and position a rack in the middle. In a medium bowl, toss the peanuts with the lime juice until all have been moistened. Sprinkle evenly with chile, then toss until the chile evenly coats the nuts. Spread the nuts into a shallow layer on a baking sheet. Slide into the oven and bake 20 to 30 minutes, until the chile has formed a light crust on the nuts. Remove from the oven and sprinkle generously with salt, usually about 1 teaspoon.
In a large skillet over medium heat, toast the pumpkin seeds: spread the seeds into the skillet and, when the first one pops, stir constantly until all have popped from flat to round, about 5 minutes. Scoop on top of the peanuts, toss the two together, then scoop the mixture into a serving bowl.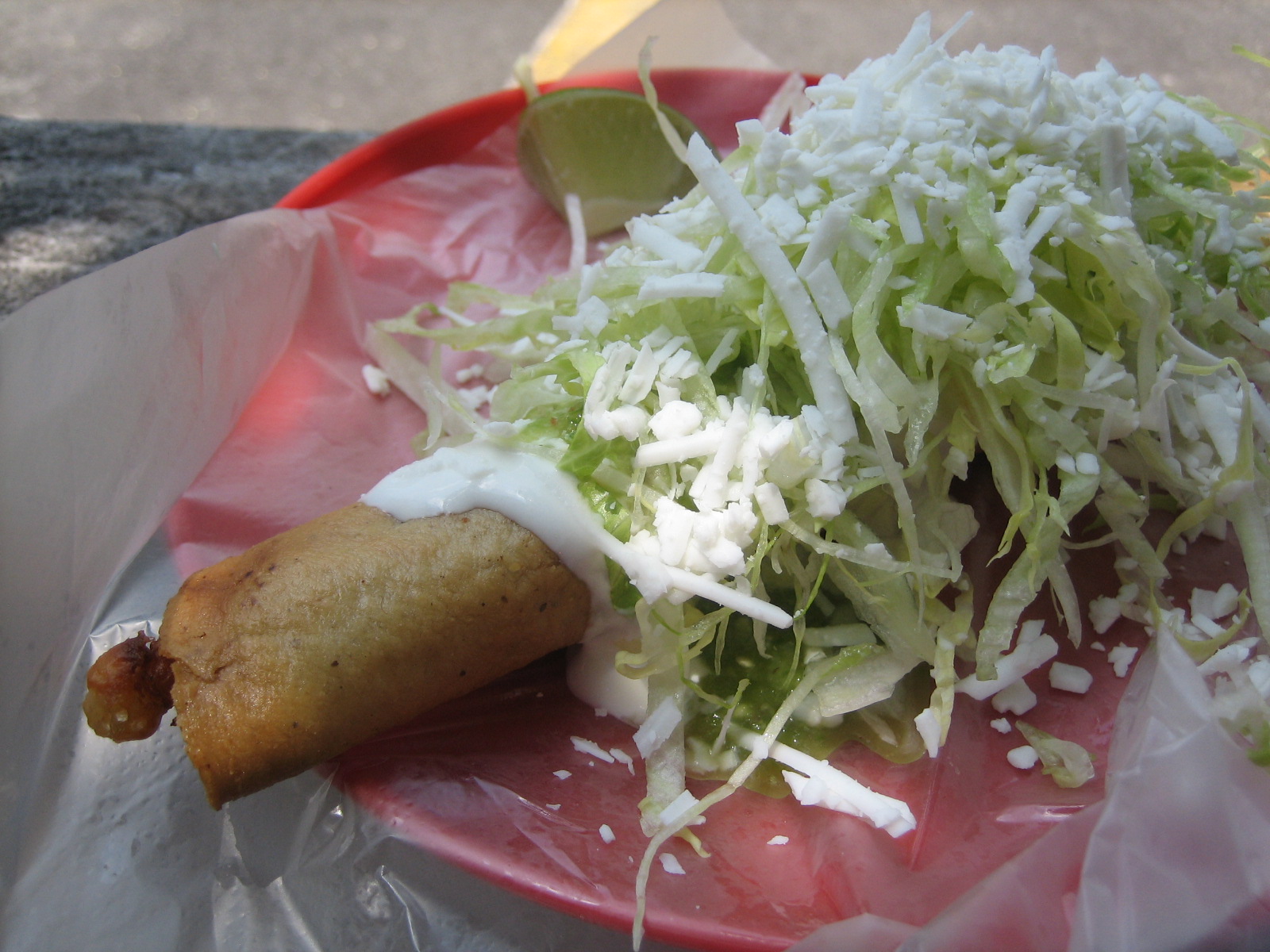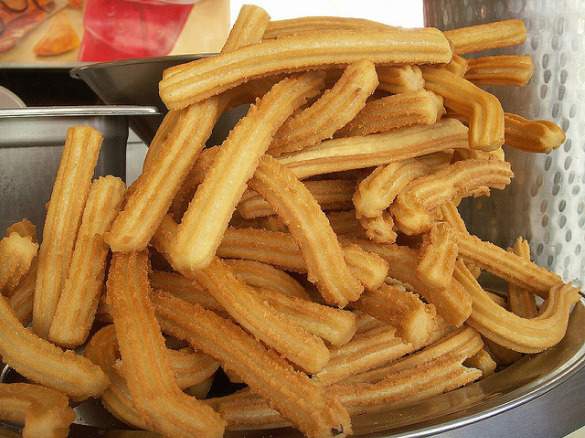 We all know that Taco's are Rick Bayless' Favorite Street Food!!!