Guess What?!?!...We Moved!
Part 1 of 3
I have been secretive for a while now because I was afraid that announcing that we would be closing La Casa Olvera and moving halfway across the country would hurt the little business flow that we had left...well we did all that! We HAVE closed La Casa Olvera, loaded everything and then some back into the RV and made a harrowing road trip across deserts and mountains to Baja California where we now reside. Lulu came with us of course and the newest character to join the Olvera klan is our dear friend Larry. We are starting a new business! A Food Truck called Señor Chef. It is bold and fun and just our style. Follow along as I divulge the adventures that have brought us to Ensenada, Baja California, Mexico in this three part series!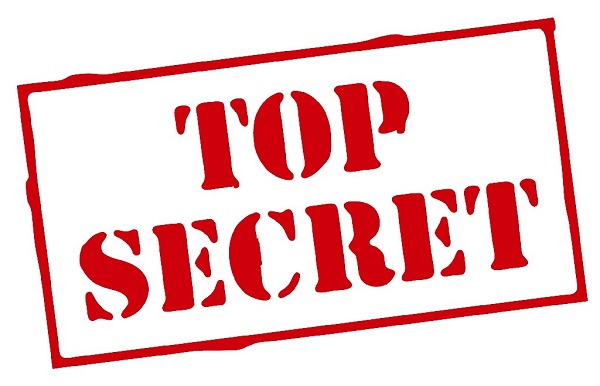 Business was great when we were La Cocina de Boris y Jessi. Our little hole in the wall cafe was for the most part a success. Then people started asking for dinner, for wine, for beer...for MORE SPACE! And all of these requests seemed logical to us. So we did all that we could to oblige them. We opened La Casa Olvera. We served dinner, we served wine, we served beer and the space was beautiful! And it worked... for a little while, we added other events like the Sip and Nibble Soiree to supplement the petering out dinner service...and then that suddenly stopped too! We could not figure out what happened, where had we failed our customers...WHERE THE HELL WHERE OUR CUSTOMERS? Our loyal fans, our friends? It just didn't make any sense! That is until someone asked me if I was scared to live in our neighborhood. WHAT THE WHAT??? "Of course..." she said, "with all the hooligans and gangsters in your neighborhood!" She said it as if I should know something, as if everyone knew about the dangers of my neighborhood except me. Visions of the sweet ladies who set up shop in front of our house flashed through my mind. The men in our neighborhood greeting my husband by name. The friendships that we had struck over the last year. Cracking jokes with the shop owners. Feeling loved and cared for every time we walked the dog down the street. But "hooligans"...well that was news to me! But it was not news to the rest of the Expat community. Naysayers had unleashed holy hell on our neighborhood. Making claims against the local government of insecurity and vandalism. The Expats (according to this group) were leaving San Miguel de Allende in droves and we should join them! Their claims flabbergasted us! This had been going on for months and we had no idea that it was happening. We loved our neighborhood! We could not believe that someone would start such a vicious rumor. But rumor or not no Expat would venture the half a block into our neighborhood day or night for any reason… and just like that; we were out of business.
Thankfully Larry had already planted a seed in our brains. A seed that was developing into a luscious business plan. A plan to move to the OCEAN and return once again to WINE COUNTRY. We were on board (cheap pun) and ready for new adventure. We obtained a loan and purchased a Food Truck. Since we had most success moving our business around why not have a business that did just that; MOVED! It would be bold, fun and we would call it Señor Chef. We bid farewell to San Miguel de Allende on June 6th and the few friends who had stuck around. The boys packed up the RV and headed off down the road. Instead of towing the car this time, since we had sold the dolly, I loaded the car to the hilt and followed along with a stack of books on tape and our dog Lulu at my side. The Food Truck was still being built. So the plan was to arrive in Ensenada and stay at an RV Park while we house hunted. Find a place and move in before the 15th. Then Boris would fly to Monterrey and pick up the Food Truck and drive it back to Ensenada taking the ferry to save time, gas and money as well as shave off a trip across the desert. Best laid plans… or so they say.
To be continued…………………...